MAIN FEATURES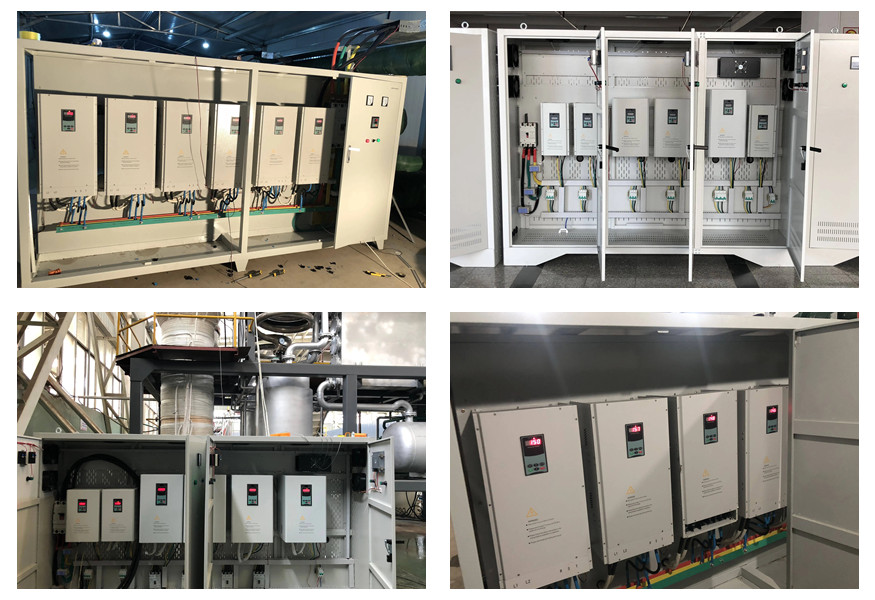 Checking before Installation the Magnetic Induction Heating Controller
a) Power off all electricity supply.
b) Don't install on any place with combustible materials.
c) Please use any insulation materials cover the live wires.
d) Keep your hands clean and dry (no water) when operating.
e) Don't open the box cover or connect wires/ induction coils while it's working. Please do it after stopping working at least 10 minutes later.
f) Don't let any remains left inside after connecting wires or installation.
g) Installation must be done by experts or electrician.
h) Don't connect any other wires to live wires. Otherwise, the heater will be burned.
i) Don't install induction heater with any damaged part.
j) Please install the machine on which can load its weight. Otherwise, it will be fallen down.