MAIN FEATURES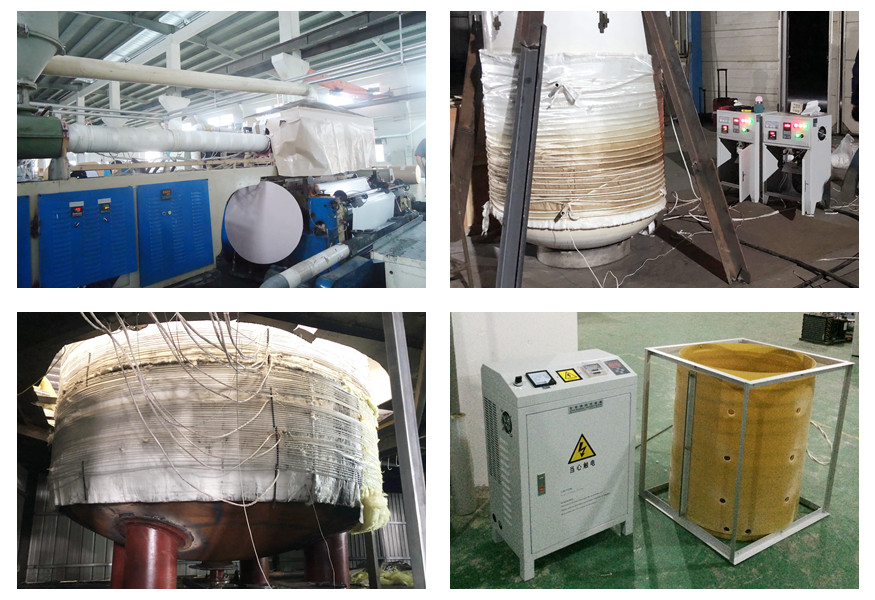 Communication Function of Magnetic Induction Heating Power Control Panel:
1. Real-time tracking protection - RS232/RS485 communication function
The Magnetic Induction Heating Power Control Panel has equipped with RS232/RS485C interface and communication protocol. Through RS232/RS485, communication control can be realized, and it can coordinate with other equipment to complete the special process control of the heating object.
2. Modular and user-friendly convenient design - complete user interface
The user interface of the device includes isolated digital input and output interface, relay contact output interface, isolated analog input interface, and RS232/RS485 communication interface. The external alarm and fault signals of the device are output by the relay contact signal. Through the user interface, functions such as remote control and central control to print out temperature curve data can be easily realized.