MAIN FEATURES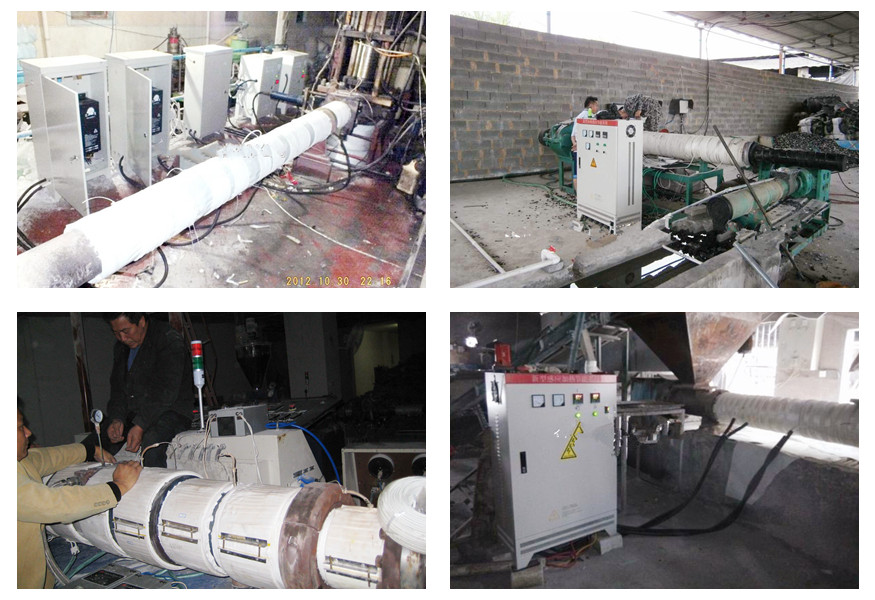 Main Features of Magnetic Induction Heating Controller:
1. IGBT Module as the power driving
The Magnetic Induction Heating Controller has adopted self-innovated IGBT driving part, which can significantly improve the resonant waveform, reduce the dead time, further reduce the switching loss, and increase the stability of the high-frequency tracking inverter, at the same time, it has short-circuit protection and pressure protection function.
2. Four operation modes: uninterrupted operation modes
- Constant output current operation mode
- Constant output power operation mode
- Temperature closed loop operation mode
- Segmented operation mode: the device has 32 programmable (panel input) operation segments built-in, each segment can be set to run mode and timing time (including the above operation mode and constant temperature rise and fall rate operation), so the device can operate according to the specified curve.