With the rapid development of the industry, the quality of the products is very important, and our induction heating equipment is constantly improving in every aspect. Induction heating machine has been widely used in many industries such as machinery, electronics, electrical appliances, vehicles, medical, aerospace and other industries, we have to develop better induction heating technology. As a manufacturer of induction heating equipment with 20 years, we have our own R&D and production departments.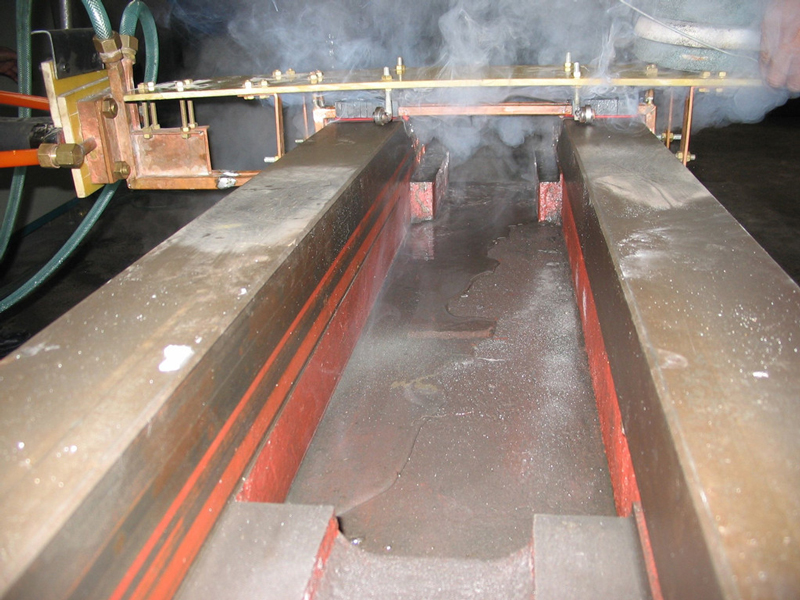 Nowadays, many new manufacturers begin to produce high frequency induction hardening machines too. Please pay attention to the price and quality. We must take the quality as the most important thing even when the price might be slightly higher. Because there are more and more small and new manufacturers in this industry, the price of equipment can also be said to be various. When we buy a high frequency induction hardening machine, many customers will have an estimate in mind. The equipment quotations in the market are different. Some are within the customer's estimated range. Therefore, customers often choose according to the actual situation. to choose equipment, and most customers choose the equipment they are satisfied with.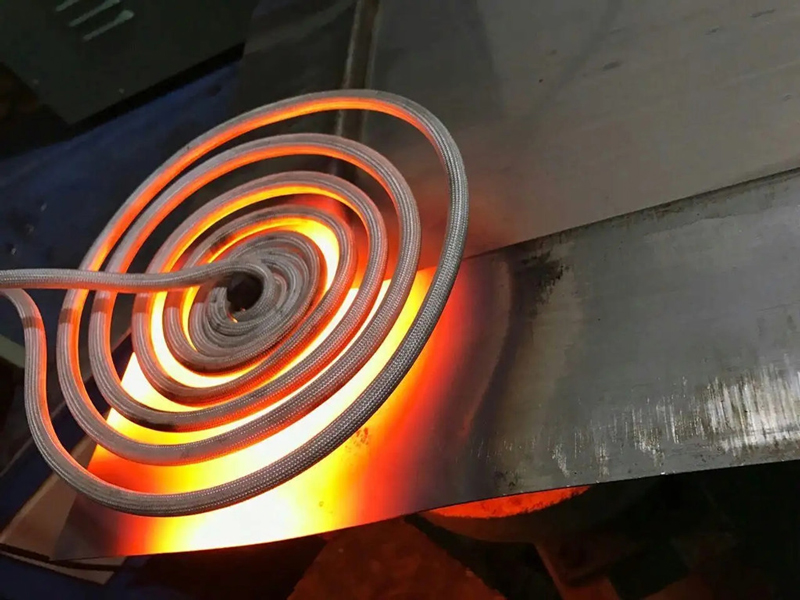 Most users start from the quality first and then understand the price of high frequency quenching equipment. But some of them reduce their quality requirements because of the price. Or how does he distinguish the contrast between quality and price at all. Since the price of high frequency quenching equipment can be relatively objectively understood, the higher the price of the equipment, the better the quality. Buyers need to be wary of some manufacturers in order to attract a large number of customers to buy and seek higher profits. But we also hope that customers can make more comparisons and choose manufacturers that are suitable for their own price and quality. I hope that all customers can choose the high-frequency induction hardening machine equipment that is really suitable for them. Of course, if you have any questions, please write to us. At the same time, if you are interested in induction heating machines or have any question, please consult the online customers of the website or email us too.