Gold melting furnace, we see from the words, we maybe though it were a furnace for melting gold only. We have to say that's not totally correct, in some degree, actually the gold melting furnace not only can melting small volume of gold, but also silver, copper and other metals too. The most normally materials would be gold, silver, copper. Since those kind of materials are very precious materials, the melting capacity no need to be too much, we normally make it from 1 kilogram 10 kilograms. Of course, we can make the capacity bigger if our customers asked so.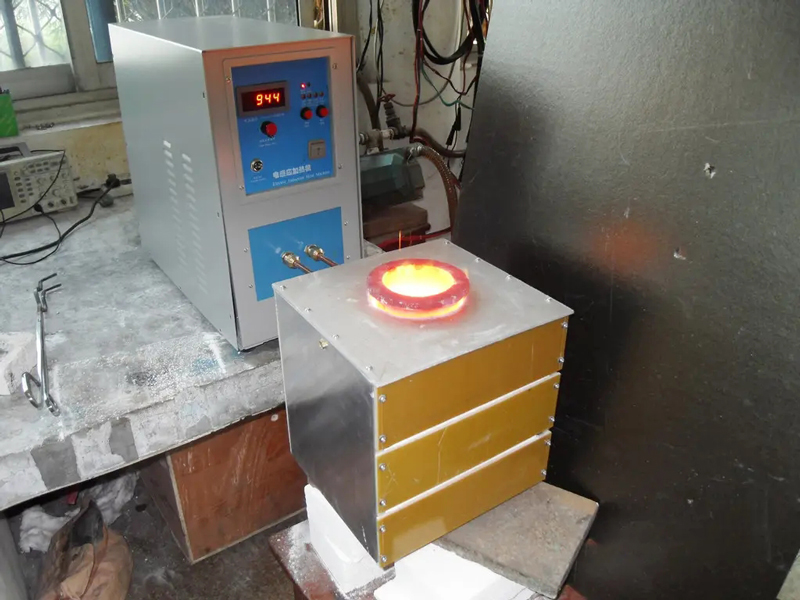 Our company Hitfar Power Technology have already developed several types of small gold melting furnaces, such as simple-type, cabinet-type, footstep-type and other types can be ordered too if our customers required. The features of those gold melting furnaces are small in size, light in weight and convenient to operate and high melting speed, which fully meet the requirements of the end users. Therefore, most jewelry stores have replaced the previous old melting tools, or replaced them with simple-type gold melting furnace, or changed to cabinet-type or foot-step-type small gold melting furnace.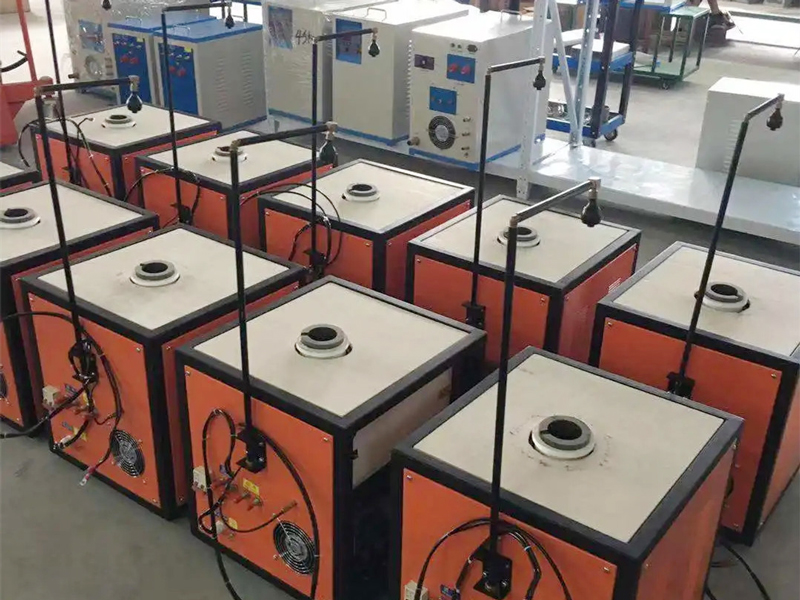 The small gold induction melting furnace using high frequency electromagnetic induction heating main controller as the source of power, which completely avoid the danger of open flames and molten metal splashing during smelting with muskets in the past. Gold stores and other end users like to use small melting furnaces to smelt gold, silver, or copper, for making the gold detection process safer and more reliable, and making gold recycling services better.