Hitfar recently held a demonstration on the operation of 15KW to 100kW high frequency induction heating machines (including heating micro-power supplies) at the Dongguan Heat Treatment Conference. In the Conference, we've discussed some technologies questions and solutions about high frequency induction heating machine. There are many domestic and foreign companies compare with the prices and quality together. How can we stand firmly in the core manufacturers among so many companies? The prices and quality is important, however, the technology solution is more important than others for the end users.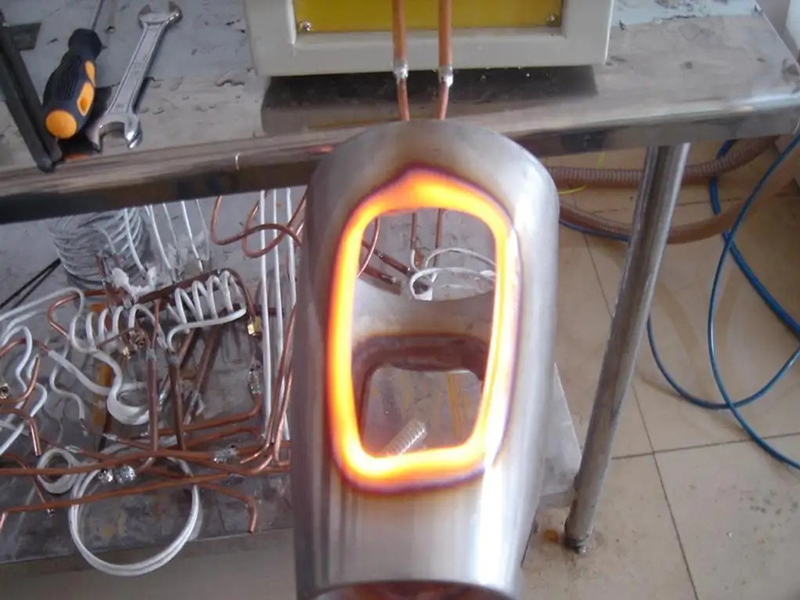 At present, the price of induction heating power supply in China has a great influences. The rising costs of raw materials like copper due to the COVID-19 and market fluctuations. So the cost of high-frequency induction heating power supply has been arisen. The quality of machine from Dongguan is the most reliable quality in China. When we choose induction heating annealing machine we'll select relatively low investment and stable power, and smooth operation under basic process conditions and stability and strength of volume protection measures. It also depends on the advantage of the new technology.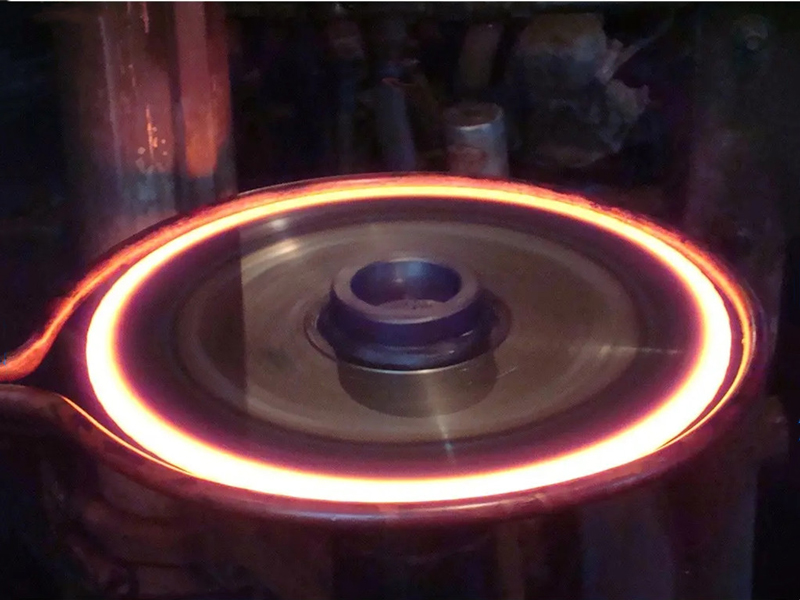 The role and effect of 25kW high frequency induction heating annealing machine in the annealing and demagnetization of stainless steel products is well known. The key is to invest less when choosing a proper model of machine, of course, the quality also very important. Our company Hitfar has near 20years experiences of manufacturing a series induction heating equipment, which are relatively good. Most of the 25kW high-frequency heating annealing machines are sold online for less than USD2,000 per unit.