MAIN FEATURES
In order to popularize the electromagnetic heating technology and Hitfar Technology has launched a general high-power electromagnetic heating control board for our customers who has the abilities to assembling the whole set of induction heaters on their own hands., so that they can save cost of transportation etc. The series of induction heater control boards can be half-bridge or full-bridge topological structure. The control core adopts high-speed IGBT driver and AVR-based full digital control chip, which can drive 100-300A 1200V IGBT modules, and power ranging from 10-100KW.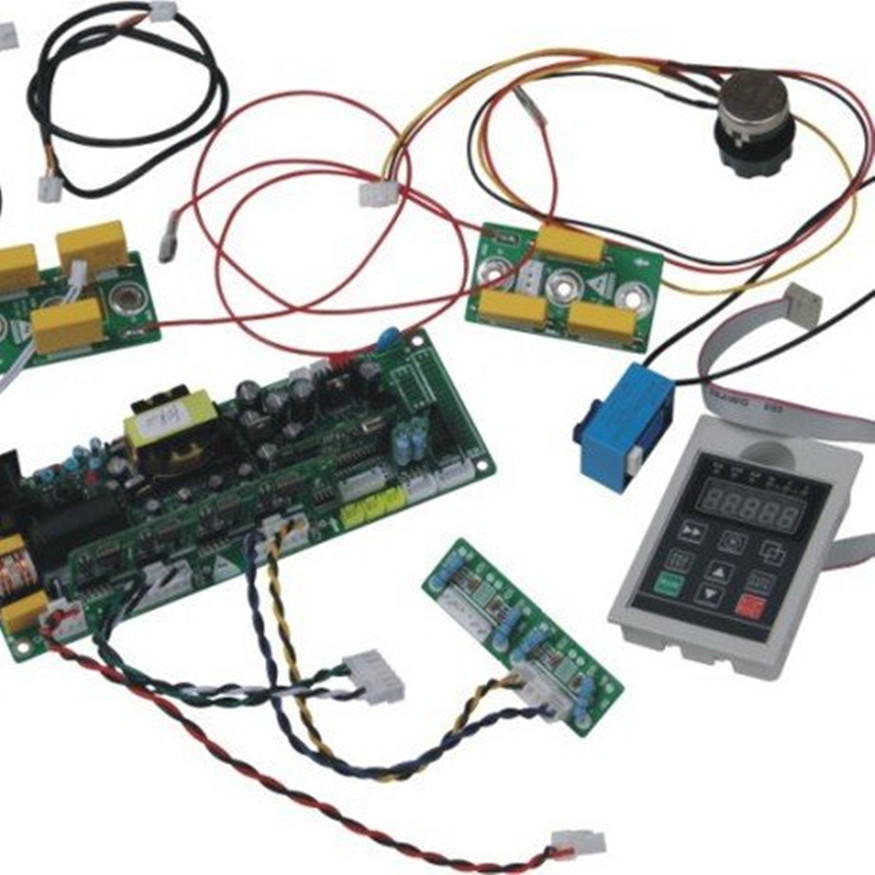 The half-bridge driver board contains electrostatic sensitive components.
1. Eliminate static electricity from your body before touching these with your hands
2. No plastic, vinyl and Styrofoam (except antistatic type) around the printed circuit board.
3. Do not touch components or conductors on the printed circuit board with your hands or conductors.
4. Do not connect the power input to the high frequency output terminal.
5. Do not touch the IC circuits that control the driver board, static electricity is likely to damage these circuits.
6. The ambient temperature should not be higher than 60℃, and it should be dry and ventilated